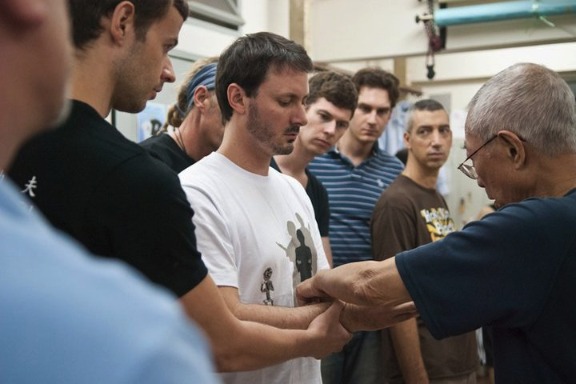 Lessons learned in hong kong
A Chu Shong Tin lineage seminar
I'm pleased to announce I'll be doing my first workshop in Sydney hosted by Raw Wing Chun. I'm eager to share what I learnt during my three years of instruction from Sigung Chu.

I've been teaching my own students in London, and have developed highly effective approaches to getting them to improve rapidly and I'd like to share that with my friends and colleagues in Sydney.

This will be my only seminar in Sydney, and I won't be returning for several years. There are only 30 spaces max, so sign up now and don't miss out. I hope to see you there.